Skip to Content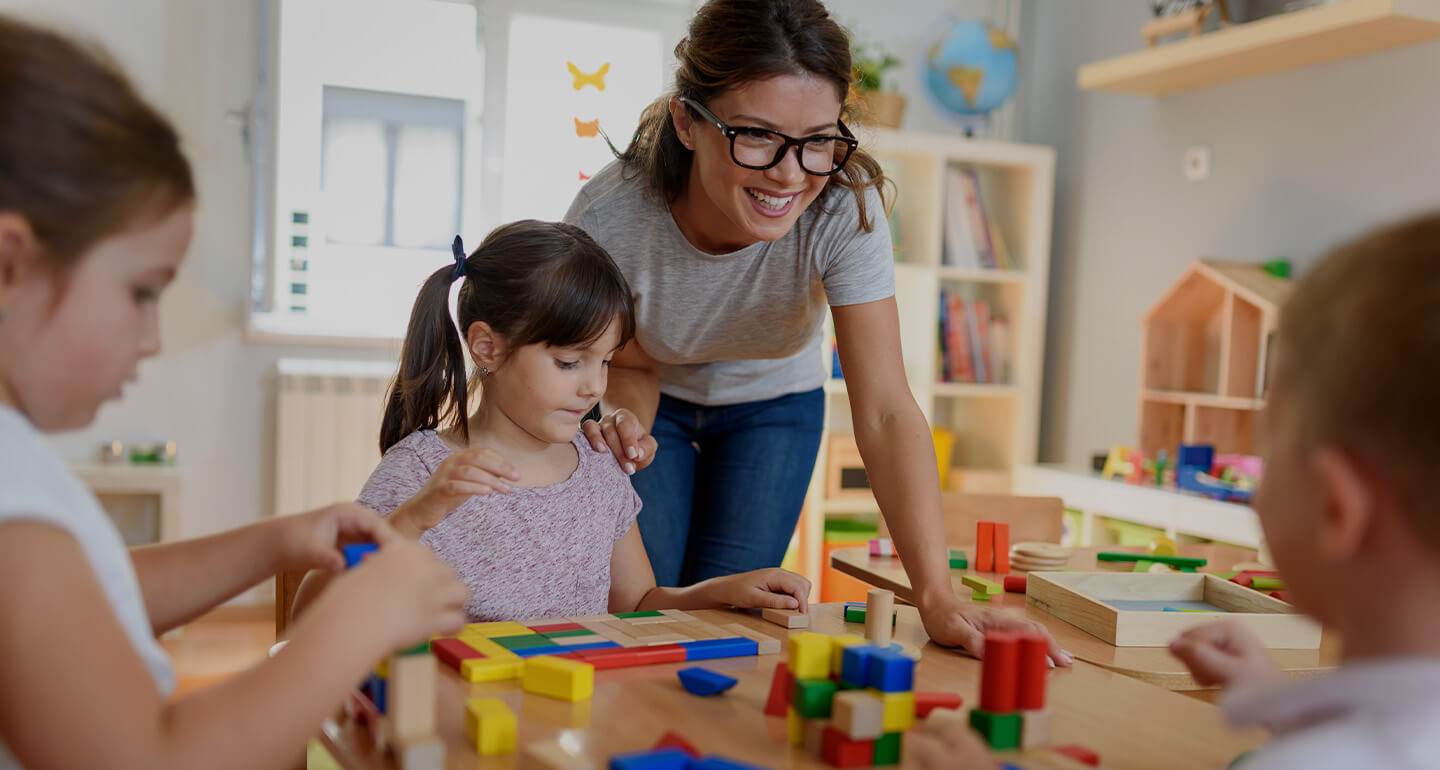 Autism Is a Journey, Let BrainBuilders Be Your Guide
Let Us Set Your Child up for Success With Our Simple Process
BrainBuilders individualized plans target every child's specific needs. We design each child's learning schedule with an emphasis on essential skills and development like behavior, socialization, and language development. Our initial screening will create the right combination of services to offer you & your child such as:
You Want to Do Everything You Can for Your Child… With BrainBuilders, You Are Doing Even More
We were founded by a board certified Behavior Analyst and a parent that has a child with Autism. BrainBuilders will be the place you can turn to every step of the way because we understand what families need and that every child's needs are unique. We support our children and families with one to one staff in our centers, at home, in school, and in the community.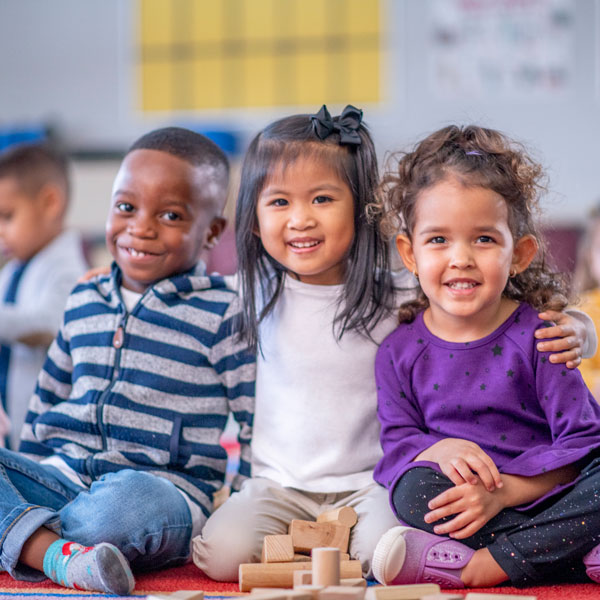 Come Join Us!
ABA Therapy (Applied Behavioral Analysis)
Occupational Therapy
Speech Therapy
Pre-K Centers
Teen Meets
Social Skills
Summer Camps
School Day Camps
Begin Therapy With Your Customized team
Hear What Our Parents & Staff Have to Say
"With tears in my eyes, I stood in the hallway of the center and watched my son tell me, "I LOVE YOU Mommy" for the first time in his life. I waited four years to hear his little voice say something clearly. Hearing him form words into a full sentence is one of the greatest moments of my life."
"I have been through a number of agencies and have never experienced a company with as much care, dedication, and commitment to their clients' needs!"
"I appreciate everything Brainbuilders has done for me and it has been an honor to be part of such a special team! By giving me an opportunity, you have helped me establish my career in the ABA field, eventually becoming an RBT with your continued support, and now I have the passion and the drive to obtain my masters to become a BCBA in the future."