Skip to Content
Explore Our Programs Designed Specifically to Help Your Family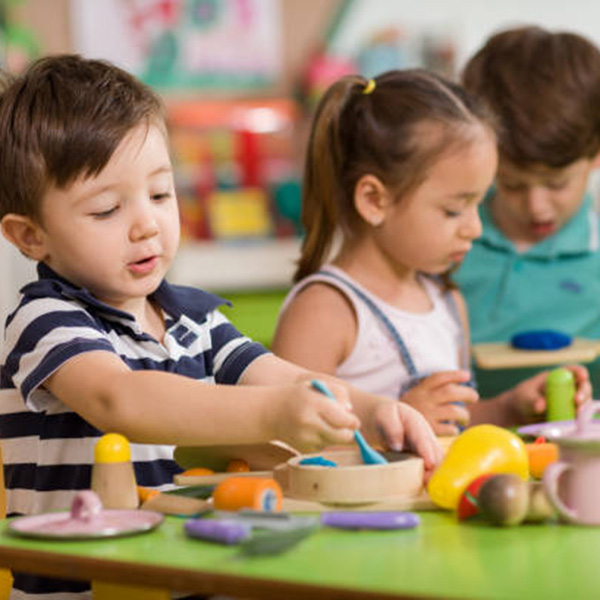 Building Bridges Pre-K
The Early Learning Center is open Monday to Friday for children with an Autism diagnosis ages two to seven. Our curriculum based program is staffed with warm competent individuals who provide one on one ABA, support circle time, play stations, social interactions and so much more!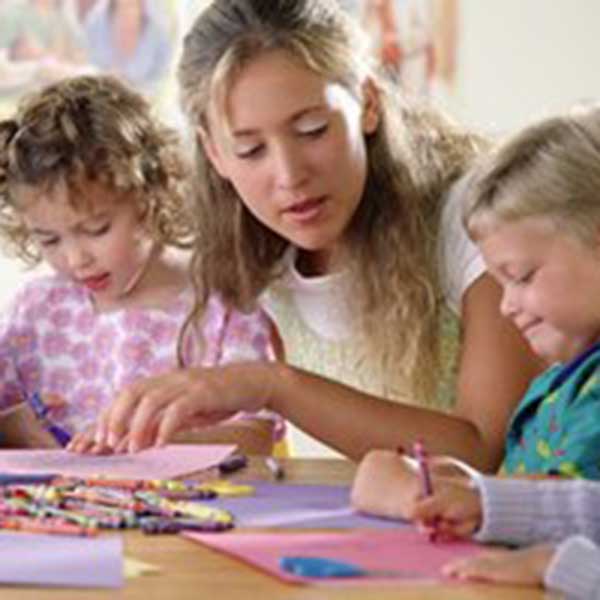 Social Skills Group
Our Social Skills Groups are age-appropriate, curriculum-based, and focus on fundamental skills. This fun program will teach your child how to engage others, understand others responses, and how to share their thoughts and feelings with peers to form relationships.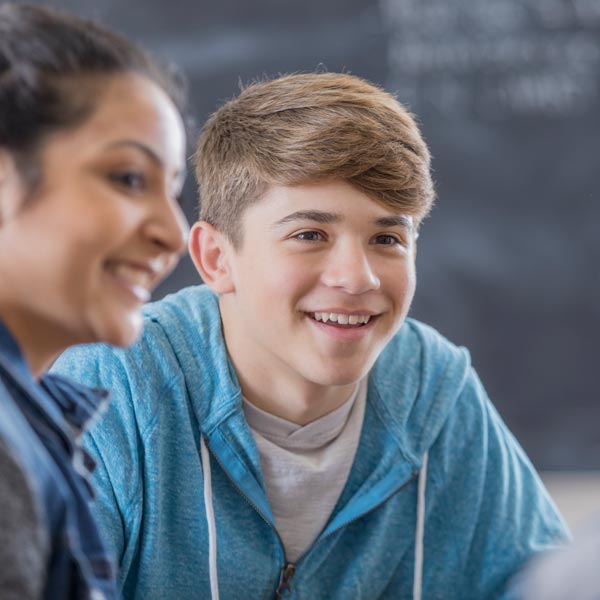 Teen Meet
We meet weekly to explore social & prevocational skills with our young adults. After targeting their interests & needs we proceed into the community to support these skill sets. This program takes place one evening each week.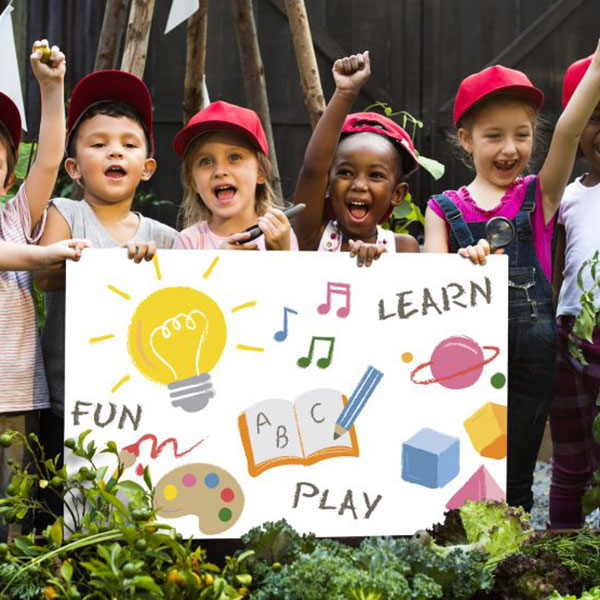 Fun Days & Camps
BrainBuilders offers "Fun Days" and camps throughout the year during school breaks. These events are great places for children to go on trips, join in on hands-on activities, make new friends, and explore the world around them.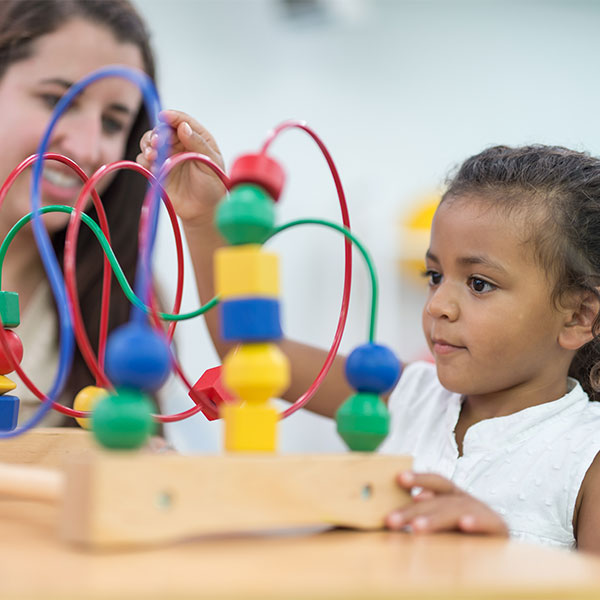 SLP, OT, & PT Services
In addition to our ABA services, we offer SLP, OT, and PT. Our licensed professionals will work with your child in each of these specialties to foster communication, fine motor & self-soothing tools, as well as stability while being active.
Let Us Help You Navigate Your Autism Journey
A Place Parents Can Turn to Every Step of the Way